4 tags
Game for the Homeless →
An interesting, interactive and frankly engaging approach incorporating social media that draws it's audience in before delivering the punchline. 
5 tags
5 tags
Watch
London Fashion Week A/W 11 is here! Check out Mulberry's super cute origami invitation. 
7 tags
4 tags
5 tags
4 tags
4 tags
5 tags
2 tags
5 tags
Watch
French telco Bouygues Télécom launched an interesting facebook application which garnered them 16,000 fans in only two days.
3 tags
3 tags
7 tags
3 tags
9 INCH HEELS →
5 tags
5 tags
3 tags
2 tags
3 tags
3 tags
DAMN YOU, AUTOCORRECT →
iPhone users will definitely feel an affinity with this website.
6 tags
6 tags
6 tags
3 tags
2 tags
6 tags
7 tags
6 tags
5 tags
4 tags
6 tags
2 tags
DRESS UP AS COLONEL SANDERS →
And win up to $13,000 worth of KFC vouchers in the Halloween contest! That's enough chicken to last you a lifetime. But on another note, if the ad people are using gimmicks like this, it just goes to show that Halloween is losing it's original scare value.
2 tags
HOW MANY FRIENDS DO YOU KNOW? →
I believe the real question this application addresses is "How many friends do you REALLY know?" As I found myself wishing the application would actually give me the correct name every time I got it wrong, I started to wonder it the application actually serves as fun, subtle, satirical approach to suggesting that social media is not as safe as it seems? So try it out, How Many Friends...
6 tags
2 tags
Watch
A video launching Coco&Breezy's new 20/20 eyewear collection! I first spotted this brand when I saw Steve Aoki sporting a pair of their futuristic sunnies. I know it's a bit un-pragmatic for us mere mortals, but I guess that's why we love fashion: it doesn't care how crazy we get. P/s- I'm definitely loving the vibe of this video!
3 tags
4 tags
6 tags
3 tags
3 tags
5 tags
JIMMY CHOO x UGGS AUSTRALIA →
Earlier this year, Jimmy Choo and Uggs issued a press release announcing a collaboration between both brands for women's sheepskin footwear. Nicky Hilton treated us to a sneak preview of her pair on twitter…. and while I'll gladly admit that three years in a four seasons country has converted me into an UGGS lover, personally I think these just look a tad too childish, kind of...
4 tags
5 tags
ZARA.COM has gone transactional! →
You can now satisfy your shopping needs without leaving the house at ZARA.COM! The site seems to be facing some teething problems with bandwidth, having only gone live for less than 48 hours! And unfortunately, the service is not yet available globally ):
5 tags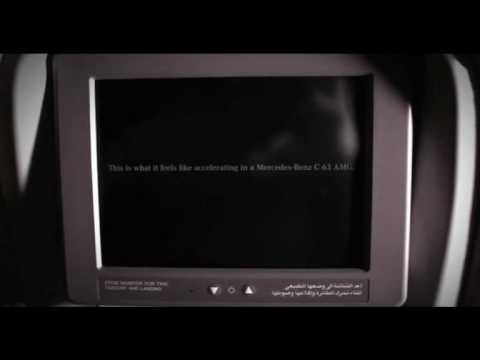 2 tags
Lanvin collaborating with H&M? →
7 tags
2 tags
4 tags